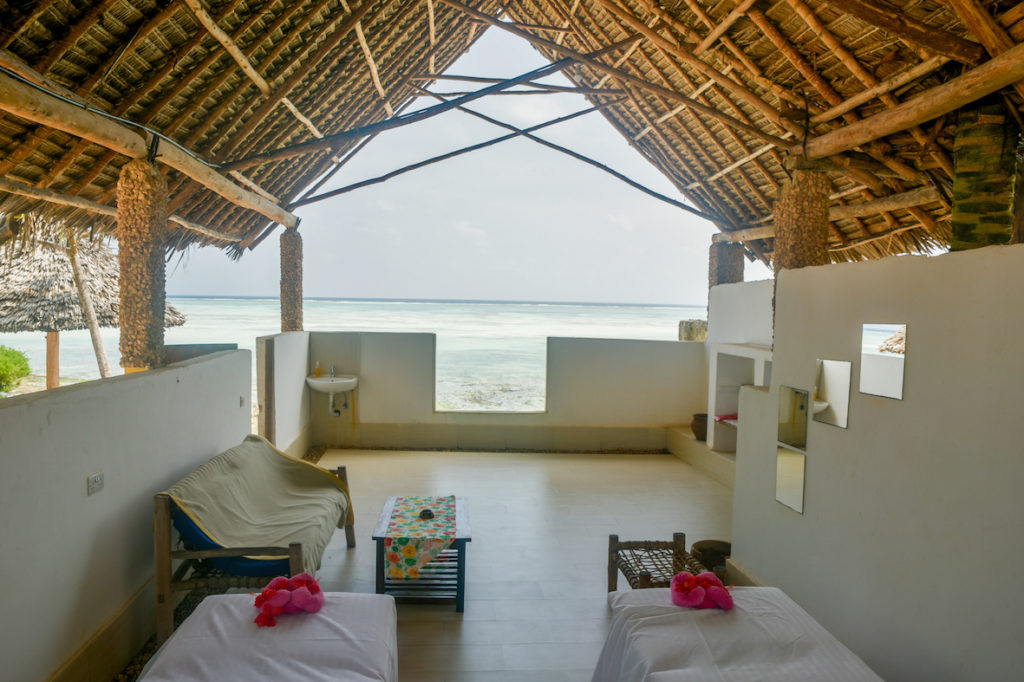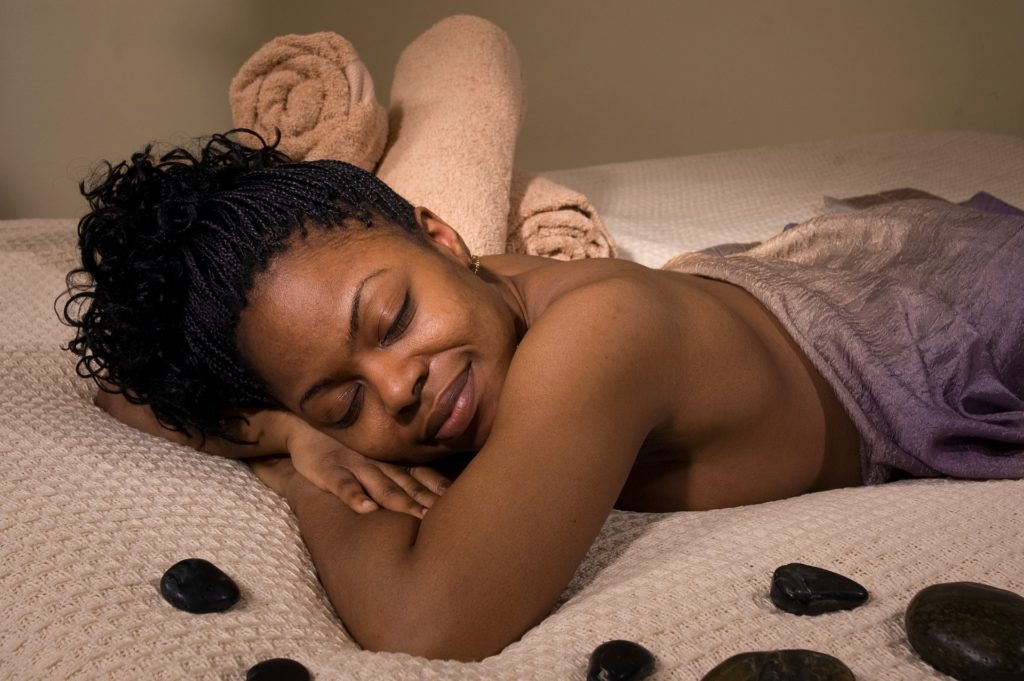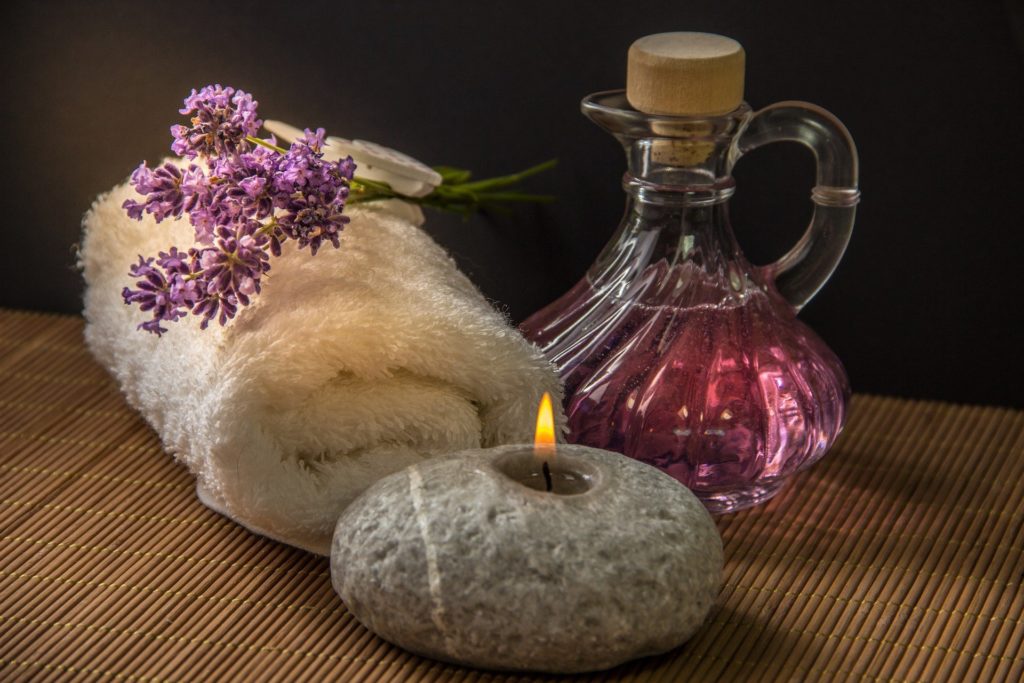 Allow our expert therapists to pamper you in the lush serenity of our island-inspired spa, perfectly situated alongside the tranquil Indian Ocean. Dedicated to wellbeing, our intimate spa has a myriad of indulgent treatments and beauty services designed to ensure our guests always look and feel their best.
Choose from a wide menu – including facials, body wraps and massages – with only organic products, infused with herbs and citrus essential oils.
Our Aquarius Spa offer a range of expert massage treatments individually tailored around your personal needs. Whether you're looking for a rejuvenating deep-tissue massage to recover from a sporting event, an aromatherapy massage to help calm the mind, or a balancing hot stone massage, we will craft the perfect holistic treatment with our range of spa massages.
Wherever you may be feeling tension, our practitioners will ease pain and tightness, loosening the muscles with their treatments. Choose from head massages, back treatments, foot massages and much more.
Massages not only make you feel lighter on your feet and relax the mind, they can also boost the circulation, improve the lymphatic flow and enhance flexibility for a range of health benefits. Using the best essential oils and natural ingredients, Our Aquarius range of massages will also exfoliate skin the natural way, softening and nourishing it along the way.